A specialist approach to insurance for live performance productions
Risk Strategies DeWitt Stern Entertainment Practice brokers the majority of productions on Broadway and Off-Broadway. We are the only broker that has relationships with every insurer specializing in theatrical productions and domestic and international tours.
From The Great White Way to Off-Broadway and local and regional theaters, Risk Strategies DeWitt Stern Entertainment Practice has played a leading role in helping clients reduce the risk of a show not going on. We speak your language and understand your need for a fast turnaround. Our experienced team of entertainment brokers will:
Design policies tailored to your production
Provide cost-effective non-appearance and abandonment for irreplaceable stars
Provide the right coverage based on your budget, contractual requirements, and length of the run
Review your contracts to make sure the insurance complies with contractual requirements
Work on settlement of complex claims promptly and efficiently
Reducing the risks for theatrical and performing arts
From major theater organizations and opera houses to nonprofits, regional repertory companies, and even circuses, Risk Strategies Entertainment has an unmatched reputation for successfully servicing the broadest range of productions, no matter the size or scale of the production.
From a production featuring a marquee star with a history of missing curtain calls to a tour in China threatened by excessive city pollution, we know the quirks of this highly specialized world, why off-the-shelf risk management doesn't work, and what does.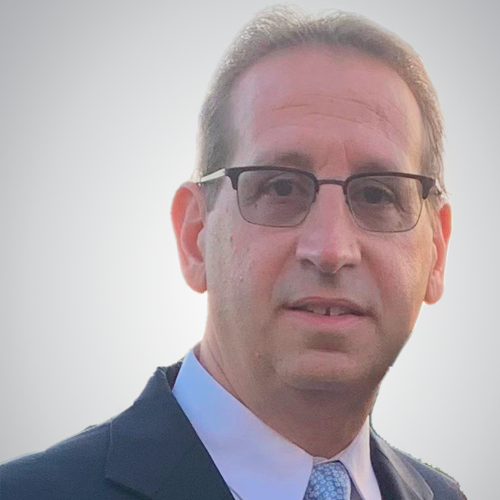 Senior Vice President, East Coast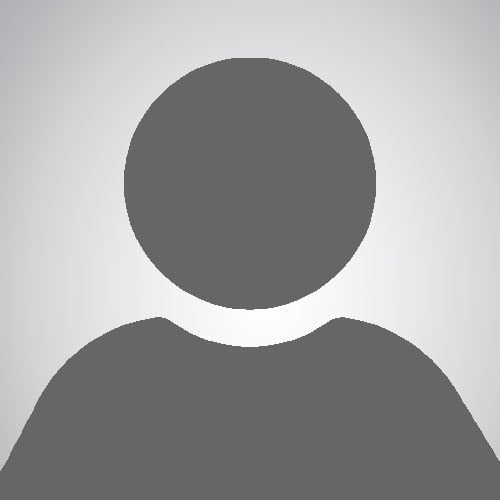 Senior Vice President, East Coast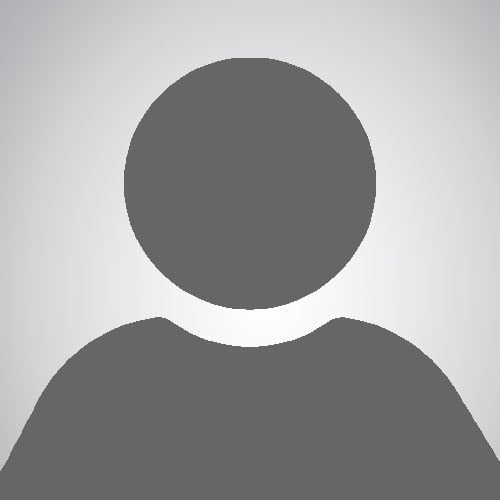 Vice President, East Coast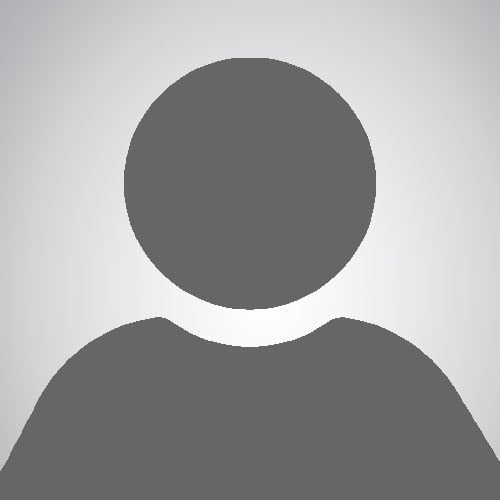 Assistant Vice President, East Coast
Subscribe and get the latest in your inbox.