A specialist approach to advertising wrap-up insurance
Advertising is a fast-paced, high-tech, high-risk industry where new techniques are constantly being employed to make every dollar count. Companies creating, producing, or buying content need an approach to insurance that manages their unique risk, reduces overall insurance costs, and delivers efficiencies to the entire production insurance management process.
The Risk Strategies Wrap-Up program lets clients take direct control of their advertising production insurance needs. Offering industry-leading coverage terms at competitive rates from premier entertainment insurers, the program provides transparency and enhanced solution to all contracted parties.
Designed specifically to meet your individual production needs, Risk Strategies Wrap-Up coverage is completely flexible. It protects all production activities, from start to finish, on an annual basis for all types of production exposures.
All productions are unique. Production insurance is not one-size-fits-all.
Relying on your vendor's insurance and their pass-through costs is neither risk-effective nor cost-effective in protecting your ad spend and maximizing purchasing power.
Working to specific industry contracts, Content Producers must fully protect unique elements. Vendors will often overlook these key coverages.
Production timing is often very tight, making fast access to robust insurance coverage vital.
Taking the risk out of tight timelines and new techniques
Broad, consistent worldwide coverage is available for all production types with comprehensive cover for pre-production, principal photography, and post-production until handover/completion, including:
Business interruption – Cast, Production Media, and Extra Expenses
Property – theft, accidental damage, and breakdown of rented/owned filming equipment
Third-Party Property Damage
General/Auto Liability
Media Liability
Adverse Weather
Celebrity Death & Disgrace
Who is it for?
Risk Strategies has the largest, most experienced service team in this sector, with more than 150 years of combined production industry expertise. We know your industries and their dynamics, including:
Advertisers
Agency Holding Companies
Advertising Agencies
Commercial Production Companies
You'll also get a service team that coordinates with all parties — you, the cost controller, the advertising agency, the production company, and third-party contracted vendors — to streamline the production insurance process
Industry-leading technology provides secure and immediate access to production declarations, certificate verification tools, the data capture of all production activity, and advanced reporting/analytics functionality.
Stay ahead of the emerging risks and issues facing content producers with easy, cost-effective, customized coverage that keeps your budget and production on target.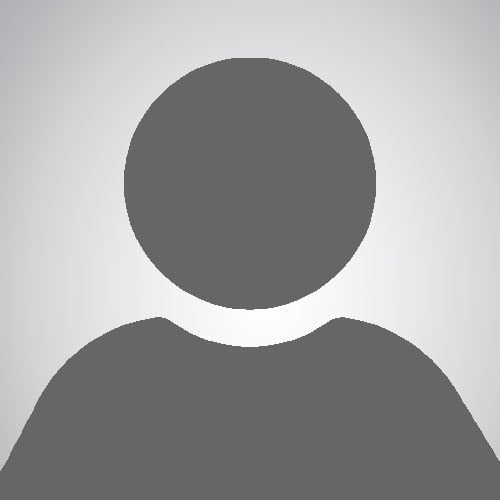 Vice President, West Coast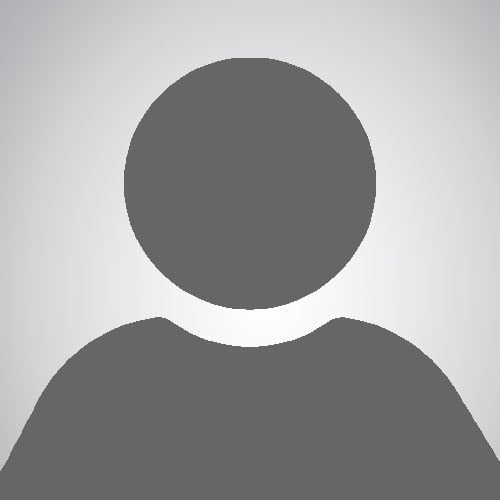 Subscribe and get the latest in your inbox.