Our Commitment to Building an Inclusive Culture
Diversity, Equity & Inclusion has long been a part of our core values.
Throughout the Risk Strategies family, we are committed to creating and sustaining an inclusive, productive, and rewarding culture where we focus on collaboration, respect, and diversity of perspectives. We work every day to create meaningful solutions for our clients and deliver a workplace where our employees are valued.
DE&I Mission Statement
We reaffirmed our commitment to our DE&I journey by creating a mission statement to serve as a roadmap for our efforts.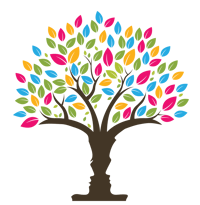 ---
At our core, Risk Strategies is committed to Diversity, Equity & Inclusion within our workforce. Central to our efforts are acknowledging, promoting, and celebrating the talents and backgrounds that each of our associates brings to the table.

We stand firm in our commitment to fostering an organizational climate where every associate, regardless of where they fall on the spectrum of demographic differences including race, age, gender identity or expression, sex, national origin, religion, sexual orientation, socioeconomic status, or physical ability, is supported and encouraged to be the truest version of themselves each day.

We are building a culture that promotes the sharing of our varied perspectives and lived experiences. At Risk Strategies, we recognize that by honoring our history and the attributes that make us unique, we position ourselves to provide better outcomes for our associates, their families, our clients, and our business partners. When we share, listen, and learn; we allow all of our voices to "BeHEARD."
---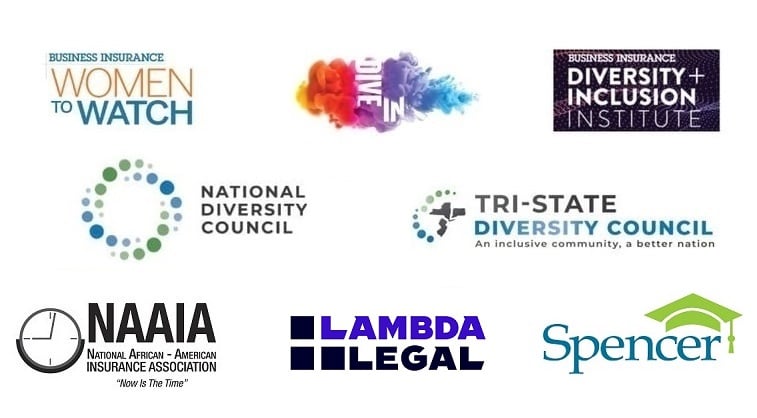 Industry Sponsorships and Community Giving
We are also committed to being active and visible in the communities we serve.
We support efforts striving to ensure that the goals of Diversity, Equity & Inclusion are understood and embraced.
The Risk Strategies family cares deeply about Diversity, Equity & Inclusion. We will continue to set the right example for ourselves both internally and externally in our industry and encourage all employees to be reminded that their everyday actions matter.
"At Risk Strategies, we believe that each and every member of this family has the responsibility to create and sustain an inclusive, productive and rewarding culture."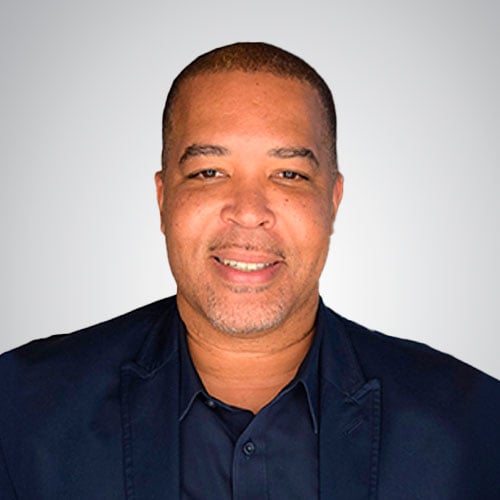 Donovan Nowell
DE&I Council Chair