Let's Build Something Great Together
Becoming a part of the Risk Strategies team is something special.
As an independent specialty-focused broker, M&A is a central part of our growth strategy. With secure financial backing and a supportive leadership team, we partner with companies that are additive to the success and power of Risk Strategies. Sharing the same vision and values allows us to build something great together.
We also benefit by having Kelso Private Equity, one of the oldest and most established private equity firms and a leading investor in the insurance sector, hold a majority stake in our company. Our private equity backing has enabled us to accelerate our strategic M&A activities.
We invite you to explore how the capabilities and resources of a large, national broker coupled with the flexibility, nimbleness, and attentiveness of a local broker, can benefit you.
140
Retail & Wholesale Acquisitions
25
Years of M&A Experience
"We'll continue to pursue and acquire firms that deepen our industry expertise and product line knowledge within verticals. Keeping an eye towards culture and people, we will always value organizations that can substantially improve our value proposition to employees and clients."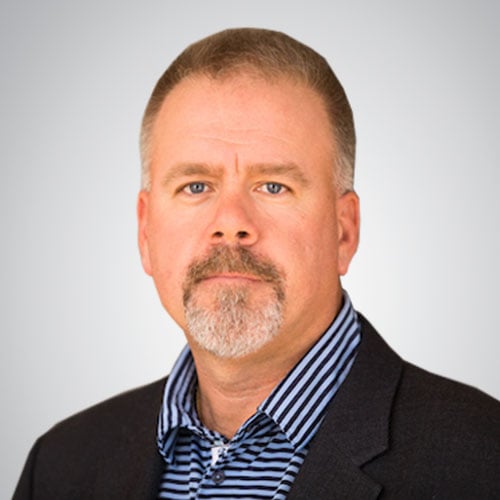 John Vaglica
Chief Mergers & Acquisitions Officer