Why Us?
We not only promote that we are unique, here, we actually live it! Our "family" is only as strong as our cohesiveness with orchestrated talents of teams going above and beyond daily expectations to promote growth from within. Individual contributions of employees afford new opportunities to attract industry specialists who are:
Strategic
Innovative
Passionate
Client-focused
Empathetic
Ways of Working
Prior to 2020, running our business and serving our clients while working successfully in a remote environment wasn't exactly on the radar. Then our people spoke. And… we listened. Today most of our employees have chosen to permanently work remotely through the implementation of our "Ways of Working" program.
Flexibility in many of our opportunities supports the balance between work and personal lives and shines a light on our commitment to remaining one of the Best Places to Work in Insurance.
"We should all be proud of the part we've played in the success of Risk Strategies. I can honestly say that I haven't worked for another company that is as passionate for the success of both their employees and customers."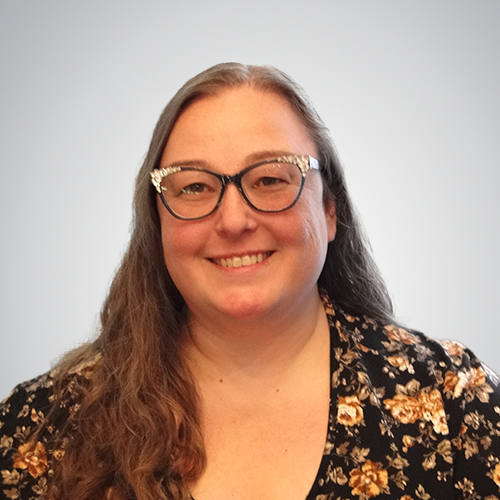 Deanna Caudill
Sr. Business Intelligence & Integration Manager
"People ask me all the time what makes Risk Strategies...Risk Strategies? My reply is always... "It's just a different place in a special way." What I mean is that at our core, our culture is built on the right values."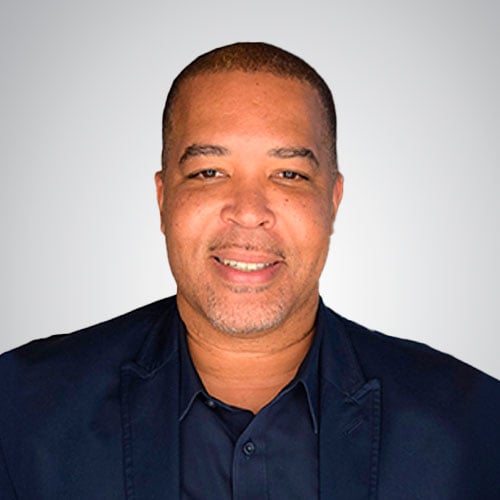 Donovan Nowell
Management Liability Practice Leader
"Happy to be part of this great organization where working is a pleasure! Looking forward to work for many, many years to come. Feeling appreciated, respected, and that my opinion is important give me all the motivation that I need to wake up every morning ready to work and do the best for our clients."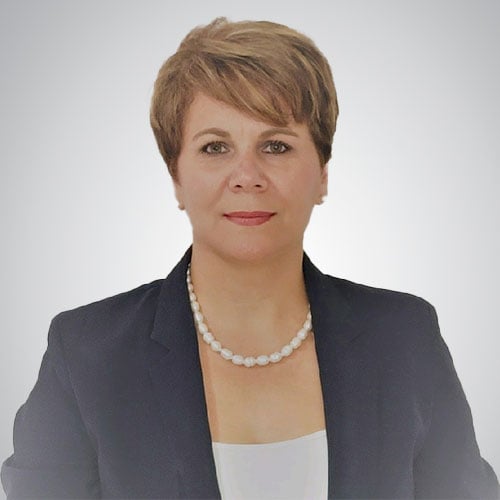 Blanca Diaz
Vice President, Claims
Risk Strategies is an equal opportunity workplace and is committed to ensuring equal employment opportunity without regard to race, color, religion, sex, sexual orientation, gender identity, national origin, disability, Veteran status, or other legally protected characteristics. Learn more about your EEO rights as an applicant.
Applicants with a disability who require a reasonable accommodation for any part of the application or hiring process should contact RSCareers@risk-strategies.com, and provide your contact information along with the nature of your request.
Risk Strategies participates in the E-Verify Program.