A Different Kind of Insurance Broker
When you become a part of the Risk Strategies family, you join a company that feels like home. Merging the best of your past, to create a thriving future, life at Risk Strategies is tailored to help you, your team, and your clients succeed at the next level.
Our M&A growth strategy is focused on people and specialty practices. We acquire firms with a unique and compelling value proposition and who share our values of culture and collaboration. We help companies continue to grow and deliver expertise through a broad and growing distribution platform.
When you join forces with Risk Strategies, the experience is different. Our core differentiators are unique and focus on:
People Culture
Specialization
Integration not aggregation
Resources
Opportunities Abound
As a growing insurance brokerage, intellectual capital and the expertise of our team is part of our core value proposition. Recruiting and retaining talent is a top priority. We have substantially grown our employee base in recent years welcoming many new employees through M&A. We are excited by the cultural fit and a shared passion of entrepreneurial collaboration.
People Culture
We have a strong people culture that makes Risk Strategies a destination workplace known for:
We are also guided by a core set of values that are embedded in everything we do. We are proud to be recognized as a Best Places to Work in Insurance for five consecutive years.
At Risk Strategies, you will find a different kind of company where our employees thrive and prosper, deliver superior client experiences, and realize their potential.
"We've always treated our people like family. We wanted someone that would be fair to our employees and continue to treat them as we did. Making work life more like family life, not a daily grind. Risk Strategies really seemed to have that."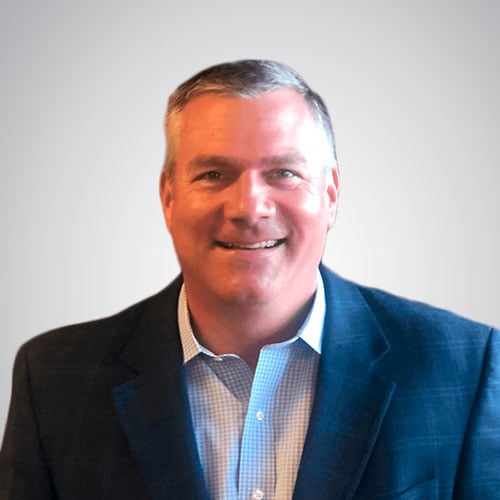 Stan McCamon, Managing Director
Joined 2020, McCamon-Hunt
"Beyond just having additional resources to bear for clients and prospect engagements, being part of a collaborative, entrepreneurial company so focused on growth presented me with a real avenue to expand my horizon, create new opportunities, and think differently about what my career might look like."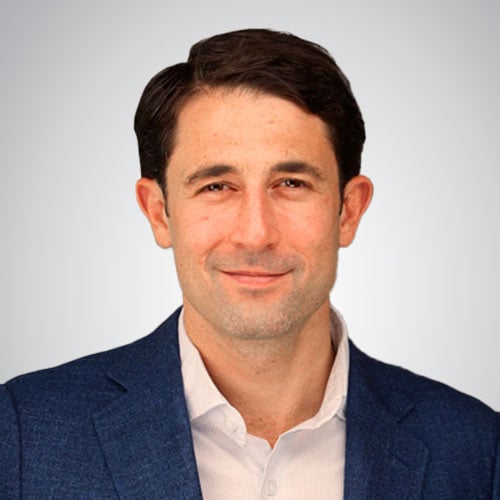 Rob Rosenzweig, National Cyber Risk Practice Leader & Commercial New York Metro Regional Leader
Joined 2014, DeWitt Stern
"The Risk Strategies culture and operational approach are rooted in specialization and collaboration, and because I came from that same mindset, joining up with Risk Strategies accelerated the best of what I and my people had to offer."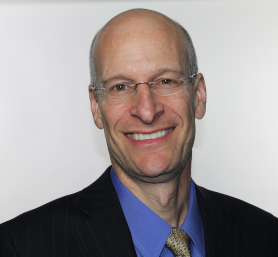 David Singer, Managing Director
Joined 2013, Singer Nelson Chalmers