Find What You're Looking For
Your firm will benefit from the size, scale, and resources that come from a partnership with a trusted industry leader. You will have access to expanded product and service offerings, expertise in more than 30+ specialty industry practices. and collaborative cross-sell opportunities.
When you tap into our range of resources, you'll be able to go back to what built your business in the first place. Retain the client focus, entrepreneurial spirit, and specialization you've cultivated. We'll take care of the rest.
Take a closer look at the benefits of a partnership.
You will have access to more than 30,000+ wholesale partners, MGA and MGU programs through our wholesale specialty division, One80 Intermediaries.

Through our consulting and actuarial division, we support our clients growing and complex needs by leveraging our team of consultants, actuaries, data scientists, pharmacists, and accountants who have access to advanced, proprietary tools to forecast future client costs and risks to plan for optimal success.

We have over 30 specialty practices that provide you with expanded product and service offerings, an increase in organic growth potential, and cross-sell opportunities.

We have the scale, infrastructure, and technology to power your business. Our IT teams support your technology platforms so you can focus on meeting client needs. Cyber security is a top priority, as is the integration of key business applications, networking, and training. Your employees will benefit from a Learning Management System, Risk Strategies University, and a dedicated IT Service Desk team.

We have deep relationships with top industry carriers that are fundamental to our mutual success. When you partner with us, you will be able to tap into the benefits of economies of scale and forge deeper and stronger carrier relationships.

Co-branding is a gradual process that takes shape in a mutually agreed transition period, so you have a seamless transition into the Risk Strategies family. As your journey evolves, you will be able to leverage the power of Risk Strategies as a trusted and respected brand in the marketplace. Key partnership areas include branding, digital marketing, events/sponsorships, advertising, public relations, industry awards, thought leadership, and more.

Risk Management provides an integrated approach to working with clients to address claims issues and guidance on mitigating losses. You will be able to tap into the knowledge and technical expertise these professionals bring in all insurance areas for commercial, property, personal lines, and management liability insurance. Key partnership areas include analytics, claims, and loss control.

Human Resources, Legal and Compliance, and Finance and Accounting have dedicated service delivery groups that further enhance support for new acquisition companies. They are critical business partners offering a wide range of centralized functions and resources to remove the back-office burden so you can focus on what you do best.
"The practical benefits were immediate. I was able to step away from time-consuming operational support issues, our clients had much greater access to markets and analytics, and we could easily tap national-level expertise and resources as needed to meet client needs."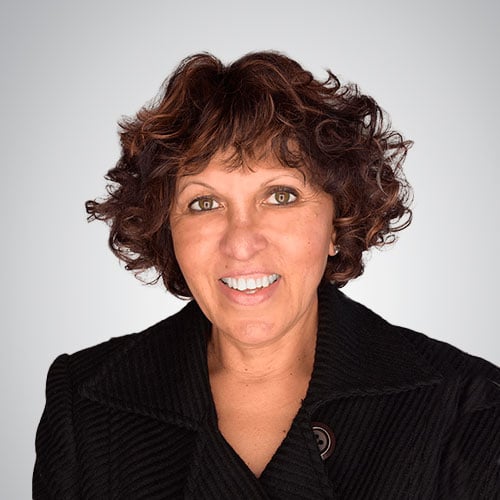 Rina Tikia, Managing Director
Joined 2017, Tikia Consulting Group
"Risk Strategies being a Best Place to Work for years in a row speaks volumes to me and my team, because it's not just handed out. It shows a real commitment to employees and their careers and that's vital. You don't lose bad people, in my experience, you lose good ones. Being committed to the work environment, culture, and career ensures you don't lose the good ones."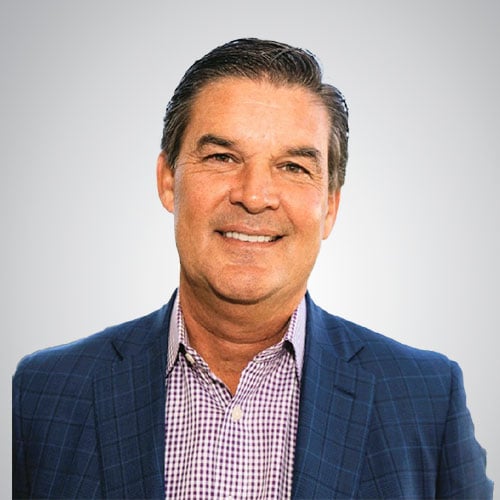 Michael McFadden, Senior Managing Director
Joined 2020, Securitas Partners
"What I experienced after the acquisition was all that was promised and more. At every turn, I found incredibly welcoming, genuine, and collaborative people eager to share expertise in mutually beneficial ways."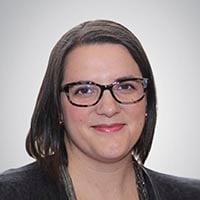 Mary Pontillo, Fine Art Practice Leader
Joined 2014, DeWitt Stern