Your Growth is Our Priority
Investing in the next generation of insurance professionals is something we pride ourselves on by deploying a variety of programs including those for Interns and Emerging Leaders. We are proud to showcase how exciting and fulfilling careers can be in the insurance and risk management realm and offer advancement opportunities that transcends younger talent to finding their passion.
Emerging Leaders Program
As part of our commitment to invest in the next generation of leaders, we launched our Emerging Leader Program remotely in 2021. The 10-month program offers a collaborative and positive environment where our emerging leaders develop team building and leadership and have the opportunity to learn from existing leaders, including mentorship from Mike Christian, Founder of Risk Strategies. Emerging leaders are given the opportunity to tackle real-world Risk Strategies business challenges and the program concludes with solutions in their final presentations. We see creativity, innovation, collaboration and caring - all Risk Strategies core values – on full display during this program.
Graduates have expressed gratitude and pride in being part of an organization that not only understands the value in developing great leaders but one who also commits the time and resources to doing so. We were extremely impressed with the enthusiasm, growth and collaboration that resulted and look forward to future accomplishments of this energized group.
Internship Program
Since 2018, Risk Strategies has supported an Internship Program that provides students with meaningful business experience, promotes careers in the insurance industry, and supports Risk Strategies business needs. Interns learn about our business, challenges and resources while expanding their professional network and industry knowledge.

Our formal summer program has invested in our own company's future while providing valuable hands-on experience to college students considering an exciting and rewarding career in insurance. A core objective of our robust intern program is to drive talent to a fulfilling career path in insurance and risk management. On a daily basis, our invaluable resources, our Internship Mentors and Internship Ambassadors, bring to life our ten-week program to ensure the program's success.

Our Leadership Series features engaging open forums and our Professional Series covers career-focused topics of interest. We have hosted interns across a variety of specialties including Captives, Cyber, Claims, Employee Benefits, Real Estate, Healthcare, Private Equity, Corporate Marketing & M&A. Their robust experiences include full immersion within our business, and we look forward to new perspectives each summer!
In 2022, The Council of Insurance Agents & Brokers awarded three Risk Strategies interns academic scholarships towards their college education.
"It is a pleasure to work for a company that takes care of their employees and is growing in the right direction. I enjoy our collaborative approach to problem-solving, our entrepreneurial spirit, and the flexible work-life balance offered at Risk Strategies. Given our specialist approach to risk in multiple industries, there is always something to learn and a variety of opportunities to expand your career."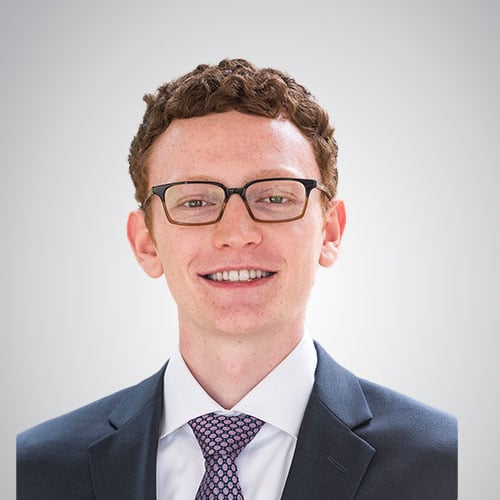 Liam P. Carolan
Actuarial Analyst
"The Risk Strategies Internship Program gave me the knowledge and experience I needed to successfully transition into a full-time role at Risk Strategies after graduation. I feel supported by management and love the collaborative environment."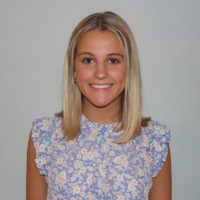 Kerri Jackowitz
Digital Marketing Coordinator
"Risk Strategies provides substantial opportunities for career growth and development, such as an emerging leadership program, as well as various other professional and personal growth opportunities. The company is a great place to start and grow your career as it emphasizes collaboration and comradery that can be felt every day throughout the organization."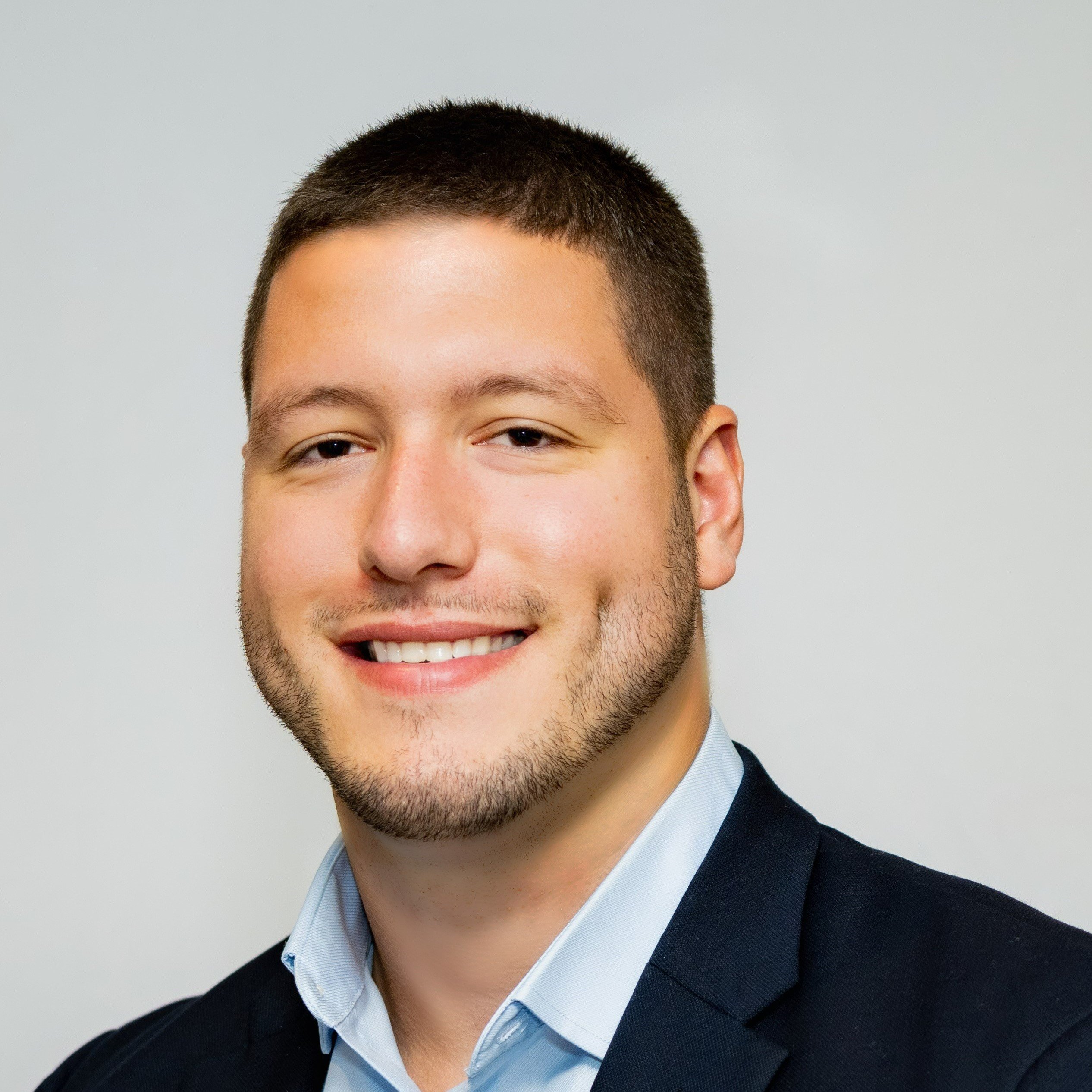 Mike Marinelli
Risk Analyst
Industry Awards
We are proud to nominate our subject matter experts for industry recognition and awards such as Power Brokers, Rising Stars, Women to Watch and connecting our specialty experts with industry publications and journals. These honors represent the hard work and dedication that our employees put in every day to deliver a superior client experience.