A Different Kind of Broker.
Specialty insight. Practical advice. Custom insurance.
Property & Casualty

Employee Benefits

Private Client Services

Consulting

Financial & Wealth
Seeing the way forward in a
complex

world.

We always believed that an insurance brokerage could be more — a trusted risk management advisor and partner where a focus on employee and client needs would create value and success.

With a vast network of specialists, we can help you see the way forward with specialty insight, practical advice, and custom insurance.

Learn More
2023 State of the Market
Insurance trends, market drivers, rates, and recommendations to navigate the current market
Industries
Our experts bring in-depth industry knowledge to deliver the clarity and strategies you need to face the future with confidence.
Solutions
Customized insurance solutions designed to protect the things that matter in your life and business.
Consulting
Consulting solutions and services to help solve complex challenges and mitigate risk.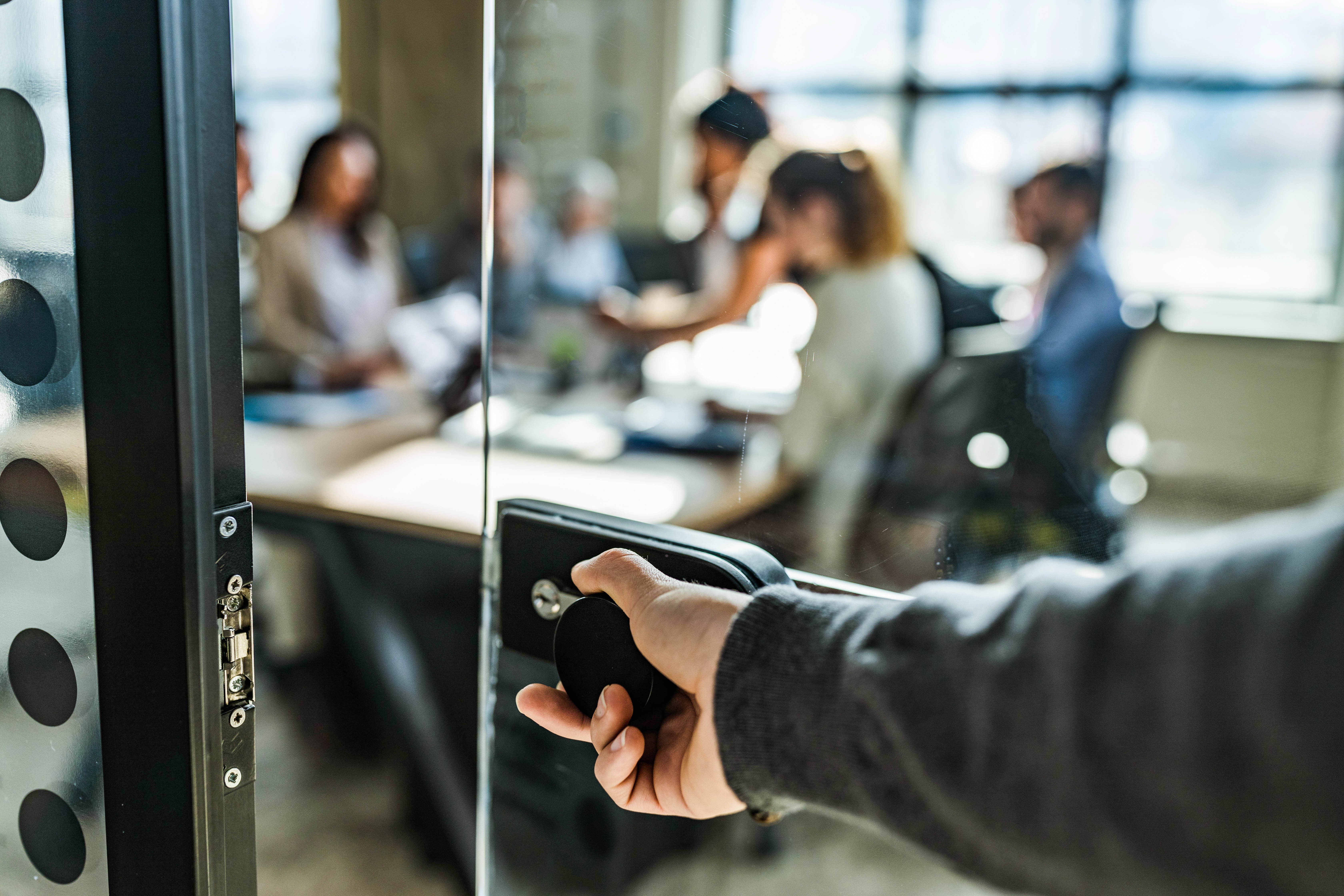 Partner with Risk Strategies
M&A is a central part of our growth strategy. Learn what it means to join the Risk Strategies family.
In business and life today, our world is dynamic and complex and so are your risks.
Watch our latest brand video to learn how our specialist approach can turn today's challenges into tomorrow's opportunities.
Insights
We deliver insights and thought leadership to help you make better decisions. Stay informed with our latest articles and news.
Subscribe and get the latest in your inbox.